Gitte Christensen lavede sin første globe til Vor Frelser Kirke på Christianshavn i 1998. Siden da har hun haft fornøjelsen af, at lave både glober og lystræer til adskillige kirker i Danmark.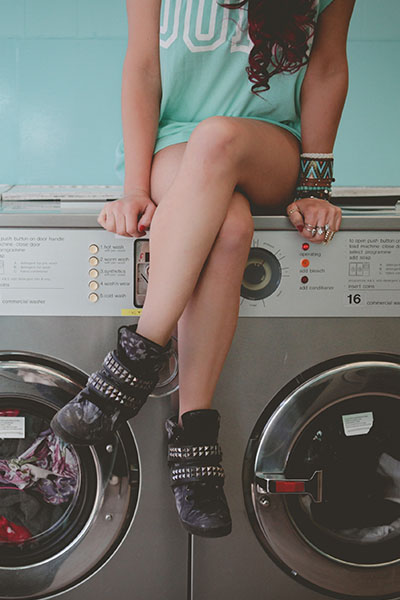 What makes a dress beautiful? The woman, of course. And our design process is driven by her. Fabrics that feel good against the skin, hues that she'll have trouble choosing between, fits that bring confidence
Nulla eleifend scelerisque vulputate. Mauris lobortis a mauris eu convallis. Morbi vulputate nisi eget maximus vehicula. Vestibulum mattis consectetur.
Academy Hampton Linen Shirt
Atmos Delilah Ruffle Playsuit
Location
1235 Divi Theme St.
San Francisco, CA 92335
Contact
(333) 394-2342
info@divibuilder.com
Hours
M – F : 8am–5pm
Sat : 11am–6pm
Sun : Closed